CBC's educational media platform
curio.ca
has several new titles available to Alloway Library users for online viewing or download. TWU login may be required.
THIS CHANGES EVERYTHING
Inspired by Naomi Klein's international non-fiction bestseller on climate change, This Changes Everything, the film presents seven powerful portraits of communities on the front lines – from Montana's Powder River Basin to the Alberta Tar Sands, from the coast of South India to Beijing and beyond. Interwoven with these stories of struggle is Klein's narration, connecting the carbon in the air with the economic system that put it there. Throughout the film, Klein builds to her most controversial and exciting idea: that we can seize the existential crisis of climate change to transform our failed economic system into something radically better.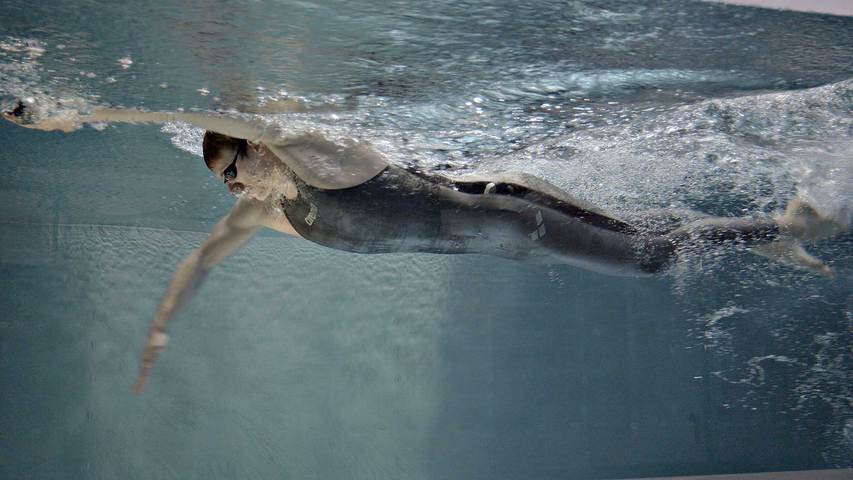 Every year, athletes keep going higher, farther and faster, shattering previous world records and setting new ones. But are today's record holders really better than those of the past? Or do modern athletes get their edge from their high-tech gear? Top sports scientist Steve Haake sets off on a journey to investigate.