We are halfway through our long list of ebook titles added to the collection late last December. Here's a selection of titles beginning with the letter M for your post-reading break perusal.
To view any of these online resources, simply click on the title, or search for the item using
Alloway Library's catalogue
. (TWU login my be required to view these resources.)
Art, Music & Design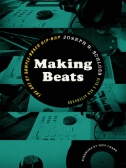 Current Affairs
Education
History
Literature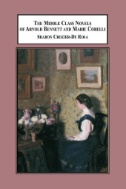 The man from Porlock: engagements, 1944-1981
/ Theodore Weiss.
Political Science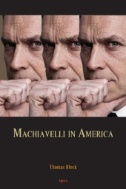 Religious studies
Sciences
Social Sciences