Alloway Library is pleased to announce that our users now have access to
JSTOR
Plant Science
.
JSTOR
has offered a free trial of this databases through to the end of 2011 and, although the library generally resists trial-offer databases, the value of the resource and extended trial period make it a worthwhile opportunity for TWU researchers.
JSTOR Plant Science is an online environment that brings together content, tools, and people interested in plant science. It provides access to foundational content vital to plant science – plant type specimens, taxonomic structures, scientific literature, and related materials, making them widely accessible to the plant science community as well as to researchers in other fields and to the public. It also provides an easy to use interface with powerful functionality. It is useful for those researching, teaching or studying botany, biology, ecology, environmental and conservation studies.
A significant portion of the content available on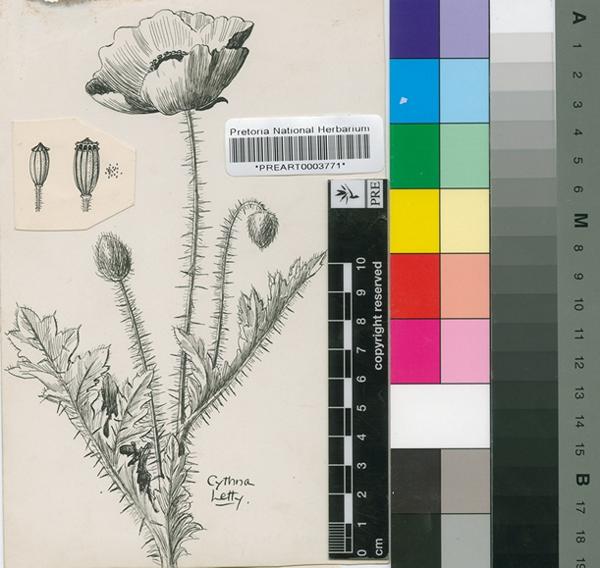 JSTOR Plant Science has been contributed through an effort known as the Global Plants Initiative (GPI). GPI is an international undertaking by leading herbaria to digitize and make available plant type specimens and other holdings used by botanists and others working in plant science every day. Partners include more than 147 institutions in 52 countries.

Navigation
Most of the information found on JSTOR Plant Science is visual and contextual; the interface is visual. You can navigate through the map or by any of the Resource Types we have in the collections.
Faceted Browse/Search
You may enter searches directly from the homepage, and use the new faceted browse and search feature to easily add and remove facets in categories such as "Resource Type" and "Geography." The selections are applied automatically and the relevant results are immediately viewable.
Social Community
To the right of each page on JSTOR Plant Science you will see social media options,
Image via Wikipedia
including Facebook Comments, sharing options, and more. This is all intended to provide an environment that not only showcases the work of the Global Plants Initiative network, but also promotes interaction with the content for researchers, students, and teachers.
Visit JSTOR Plant Science and give it a try or
ask a librarian
for further assistance